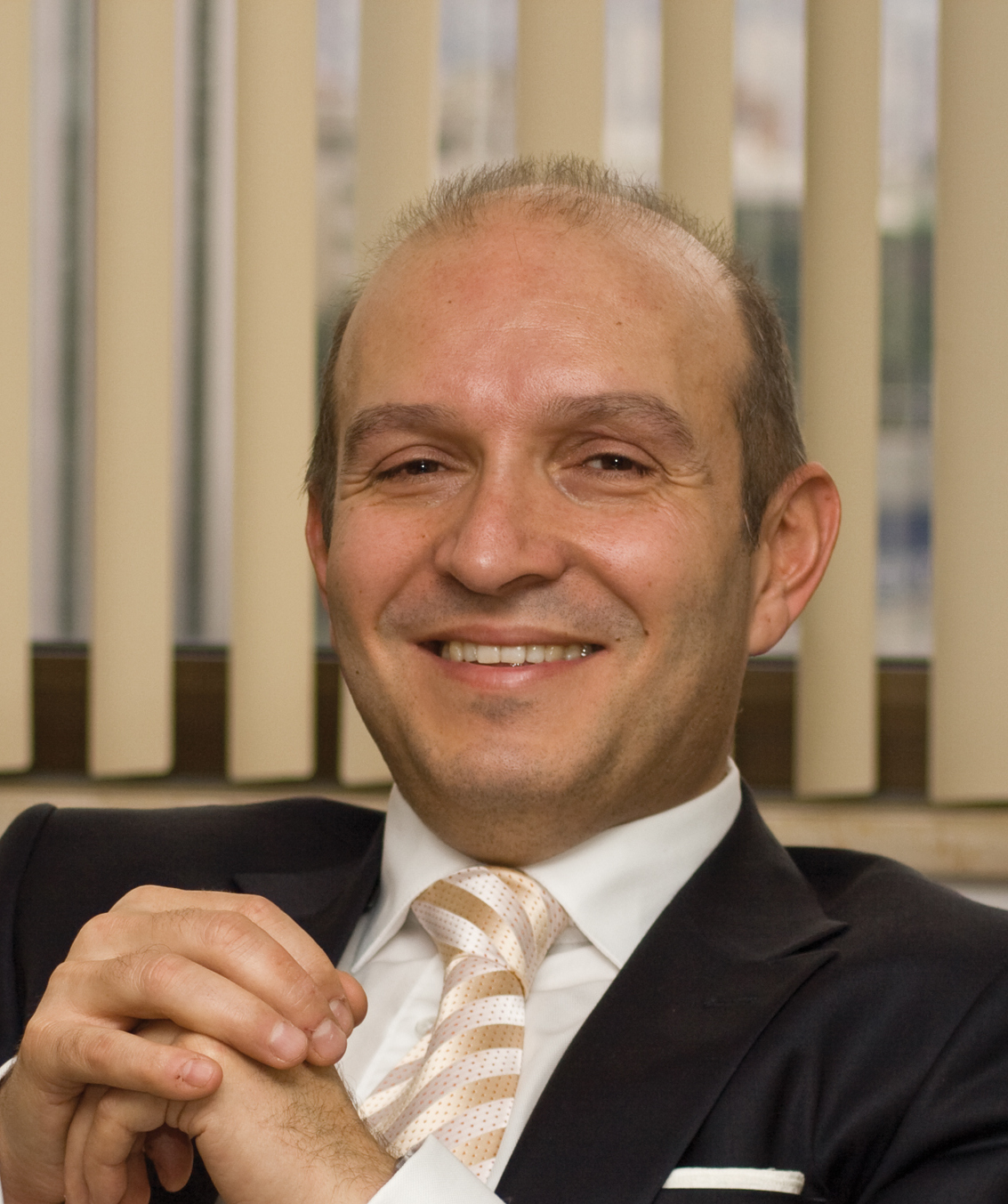 Dear Congress Participants,
We have already started to work on the 7th of the Food Safety Congress, which is the only international congress on Food Safety Theme in our country and in our region.
At the 7th International Food Safety Congress, which will be held this year with the motto ''Safe food for now and future'', together with the Ministry of Agriculture and Forestry, the Ministry of Health, the relevant public institutions, universities, professional organizations, sector representatives and civil society organizations, we will have the opportunity to evaluate the developments together by focusing on both today and the future.
Our effective cooperation with all stakeholders and supporting institutions as well as the Ministry of Agriculture and Forestry and the International Food Protection Association (IAFP), which has always been with us since our first congress, has been an effective instrument in the development of our mission and responsibilities.
Within the scope of the 7th International Food Safety Congress, we will be able to present to you our vision on new topics, the best practices, opportunities, dangers and new food safety technologies which will be presented by the leading experts from all over the world. We hope that our participants will appreciate it.
We will be happy to be together with you again at our congress which is the meeting point of Food Safety.
Hope to meet you at Grand Cevahir Hotel & Convention Center between the dates 4-5 June 2020
Yours Sincerely
Samim Saner
President
7th International Food Safety Congress
SPONSORS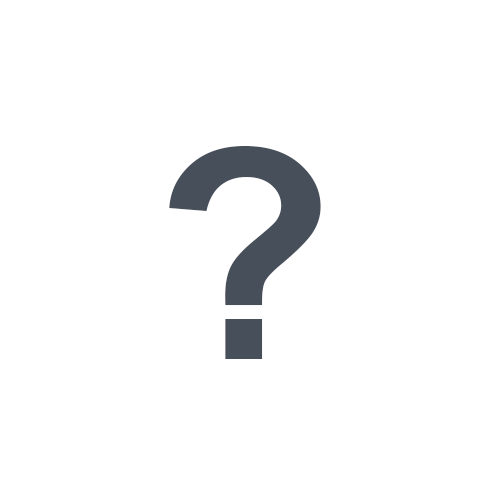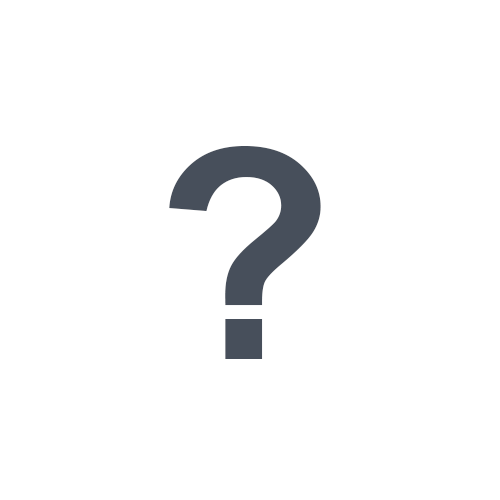 PAST FOOD SAFETY CONGRESSES
Bruce Ames
---
Children's Hospital Oakland Research Institute, USA
Elke Anklam
---
European Commission Joint Research Centre, Italy
Rijkelt Beumer
---
Wageningen University, Netherlands
Volkan Bozkır
---
Ministry for EU Affairs, Turkey
Alejandro Castillo
---
International Association for Food Protection, USA
Mehmet Mehdi Eker
---
Ministry of Food, Agriculture and Livestock, Turkey
Samuel B. Godefroy
---
Laval University, Canada
Leon G.M. Goris
---
Unilever SEAC, Netherlands
Chris Griffith
---
British Food Journal, England
Mansel Griffith
---
University of Guelph, Canada
Viorel Gutu
---
UN Food and Agriculture Organization (FAO), Turkey
David Lloyd
---
International Association for Food Protection, USA
Knuth Lorenzen
---
European Hygienic Engineering and Design Group, Germany
Bernd van der Meulen
---
The European Institute for Food Law, Netherlands
Ahmet Örs
---
Sabah Newspaper, Turkey
Nihat Pakdil
---
Ministry of Food, Agriculture and Livestock, Turkey
Peter Raspor
---
Ljubljana University, Slovenia
Samim Saner
---
Turkish Food Safety Association, Turkey
Donald Schaffner
---
International Association for Food Protection, USA
Harun Seçkin
---
Ministry of Food, Agriculture and Livestock, General Directorate of Food and Control, Turkey
Finn Sheye
---
European Food Safety Authority, Italy
Mustapha Sinaceur
---
UN Food and Agriculture Organization, Turkey
David Tharp
---
International Association for Food Protection, USA
Isabel Walls
---
International Association for Food Protection, USA